The main goal of any Investor is to cover his investment with the best ratio of three key parameters – MONEY / TIME / QUALITY.
Our experiences show that by getting the Commissioning, the investor just initiate "the Struggle" to achieve an Operational Permit and start the production as quick as possible. A part of this process represents also installation of technology and start of safe production, in accordance with European and local legislation, applicable technical regulations and operational standards.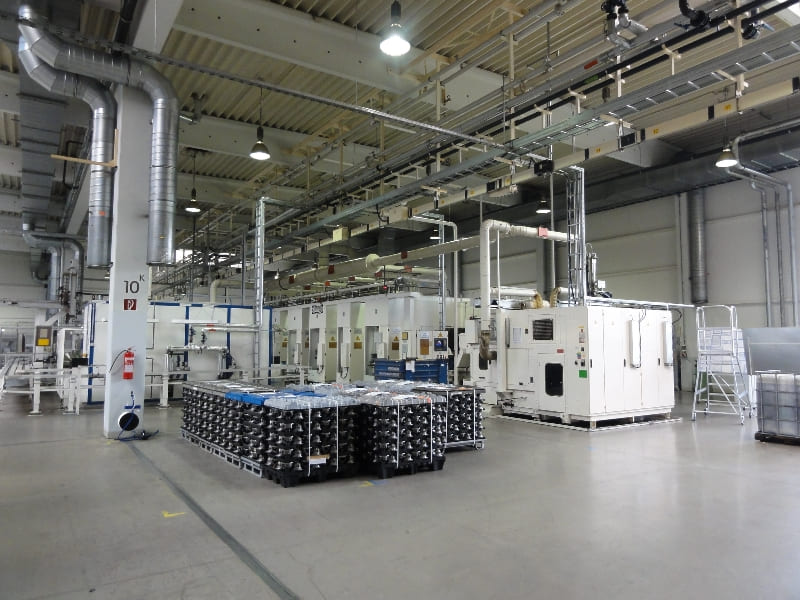 PDS - Project Development Slovakia, s.r.o.
Integration of the Slovak Republic into European Union originates the needs of approximation of the national legislative regulations, including those related to technologies. Dynamism, the modern technologies affects our lives, has not be seen before. It is result of globalization, mainly caused by acceleration and simplification of communication, based on the implementation of advanced information technologies, which make the new knowledge accessible in each sphere of human activity virtually "on-line" .
Indeed, this tremendously increases the demand to certify the implemented technologies so, it will operate safe and reliable.
Project Development Slovakia, Ltd. Since a time of its establishment, has been occupied with technologies, not only those, that make buildings "Alive" (e.g. MEP, HVAC, Sanitary, BMS… ), but also Production and Operation Technologies, featuring individual "CORE BUSINESS" of any particular investor.
Consolidation of the production-technological park includes technology modification, development of technical and production documentation and creation of production and maintenance routines, which guaranties safety, high production reliability and effectiveness to fulfill of desired production plans.
PDS - Project Development Slovakia, s.r.o.
From marketing point of view, it represents so called "WHOLE PRODUCT" – full service for any investor – with main intention to promote and support his Business during all phases of Project life cycle.
We offer: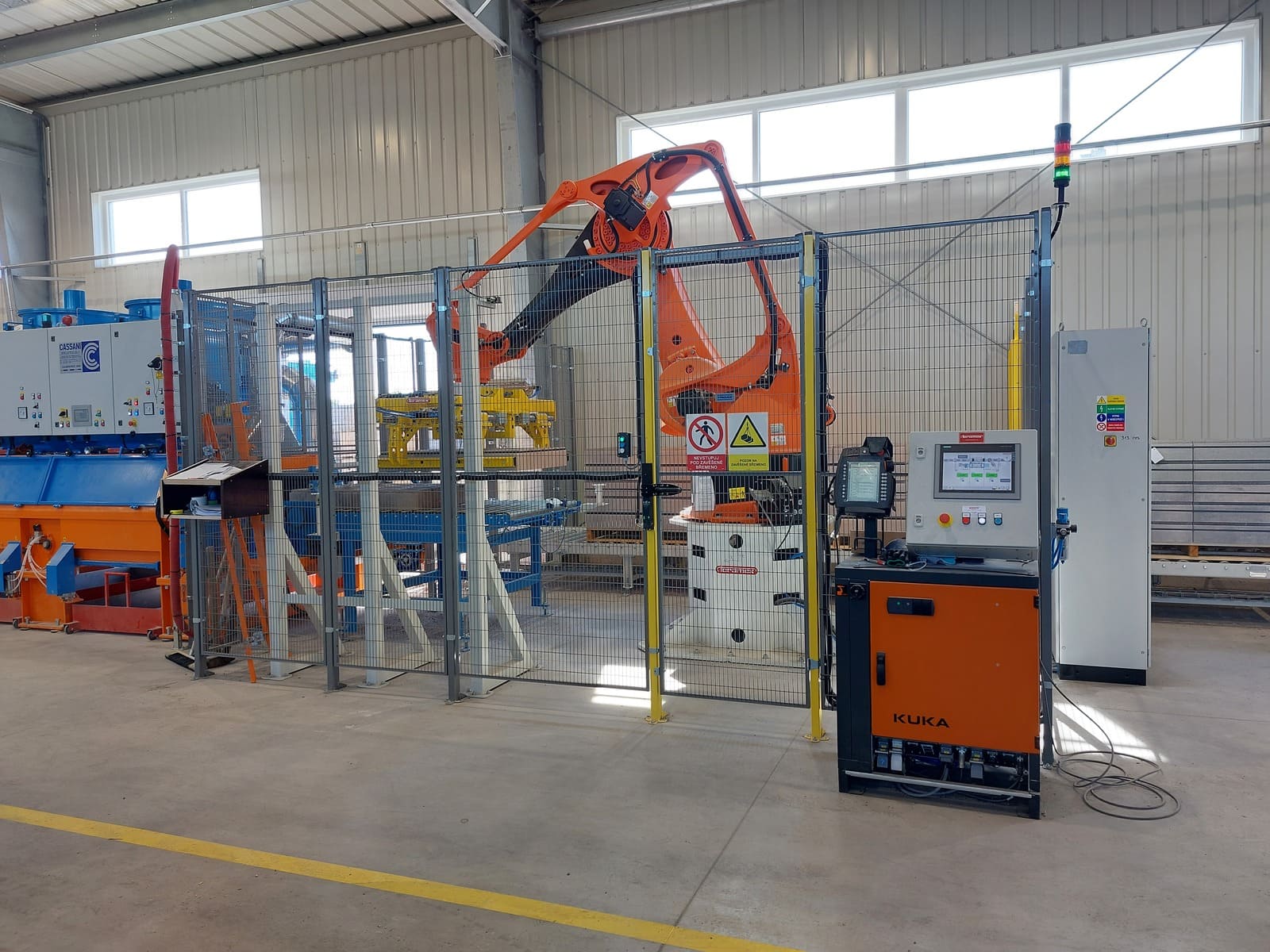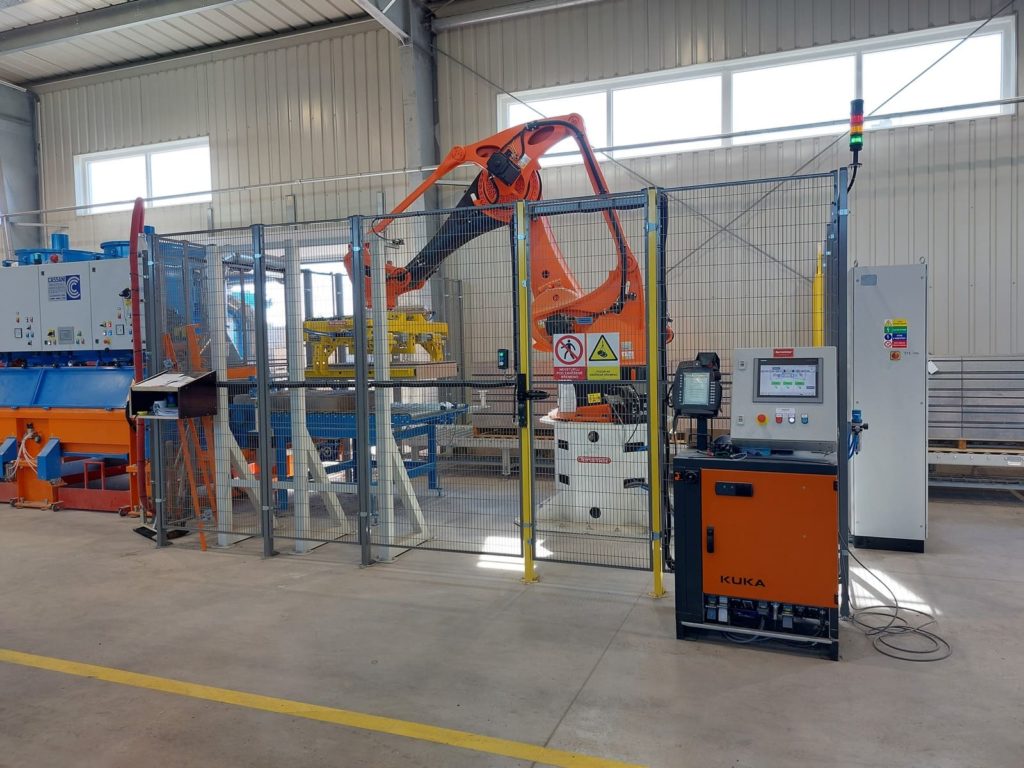 Services in Design, Installation and Operation of Building Technologies for constructed objects
Arrange the design of Production Technological project, including required engineering activities for gaining the Permit
Relocation management by movement production technology from abroad to the Slovak Republic or within its territory
Installation and/or adaptation of Production Technology, including media connections (electricity, compressed air, water, gas, cooling)
Preparation (issuing) of an appropriate technical documentation necessary for conformity assessment of production technology according to 11 section one of the Slovak Act no. 264/1999 Coll
System integration of production-technological equipment, including proposal and design of Production Information System "ON-LINE-IS"
PDS - Project Development Slovakia, s.r.o.
Zobrazené všetko
Žiadne ďalšie príspevky na zobrazenie